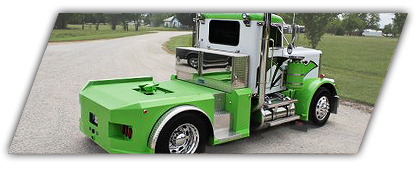 Contact Us
Your satisfaction is important to us. If you are interested in contacting your local Rhino Vehicle Protection Division retail applicator, please perform a search by using the Find a Retailer feature on the site.
Our frequently asked questions is an excellent resource and can answer any questions you may have about Rhino Linings® spray-on truck bed liner and vehicle coating application process.
If you are interested in becoming an authorized Rhino Linings retailer and applicator, please complete our Rhino Linings Retailer interest application so a Rhino Linings representative may contact you.
Should you have any questions and comments regarding your truck bed liner experience or our warranty, please contact our corporate headquarters:
Rhino Linings Corporate Headquarters
9747 Businesspark Avenue, San Diego, CA 92131 USA
Phone: 858-450-0441
Toll-Free: 800-422-2603
Fax: 858-450-6881
Send an E-Mail